Hello everyone, I now have bureaucrat rights. Along with giving out new rights to users, I have something else to discuss. The meeting will be this Saturday and the times for different time zones are below.
Eastern-8:00 PM
Central-7:00 PM
Mountain-6:00 PM
Pacific-5:00 PM
If you live in a different time zone its easy to figure it out.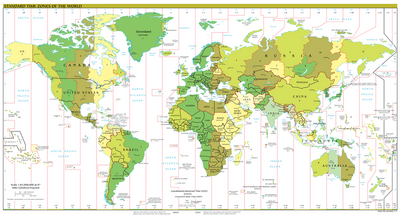 Ad blocker interference detected!
Wikia is a free-to-use site that makes money from advertising. We have a modified experience for viewers using ad blockers

Wikia is not accessible if you've made further modifications. Remove the custom ad blocker rule(s) and the page will load as expected.