Spoiler alert!
There is a high chance that any page within this wiki contains spoilers about the
Kid Icarus series. Proceed at your own risk.



Dark Pit is the sixth chapter in the game Kid Icarus: Uprising. The boss of this chapter is Dark Pit. It takes place in a dangerous location plagued by numerous tornadoes, where a mountainous area with ruins serves as the ground-based battlefield below. (More...)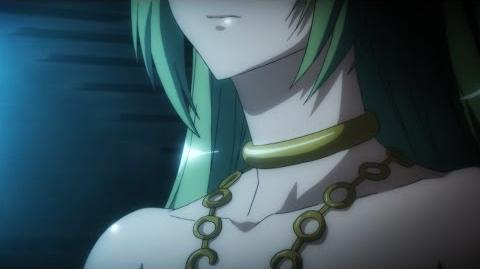 Which deity who has appeared in Uprising would you like to be affiliated with?

Create blog post
I love this website's cursor and I'm wondering where you got it to use for my regular cursor. Any links for the cursor or any other KI ones?




Thanks! 

Read more >

Okay, I am in a very bad situation right now. I am trying to complete Boss Rush Mode. However, as you can probably tell, it's impossible. I literally cannot complete it and I need deeperate help!

Note…

Read more >
See more >
Ad blocker interference detected!
Wikia is a free-to-use site that makes money from advertising. We have a modified experience for viewers using ad blockers

Wikia is not accessible if you've made further modifications. Remove the custom ad blocker rule(s) and the page will load as expected.