Spoiler alert!
There is a high chance that any page within this wiki contains spoilers about the
Kid Icarus series. Proceed at your own risk.



Dark Pit is the sixth chapter in the game Kid Icarus: Uprising. The boss of this chapter is Dark Pit. It takes place in a dangerous location plagued by numerous tornadoes, where a mountainous area with ruins serves as the ground-based battlefield below. (More...)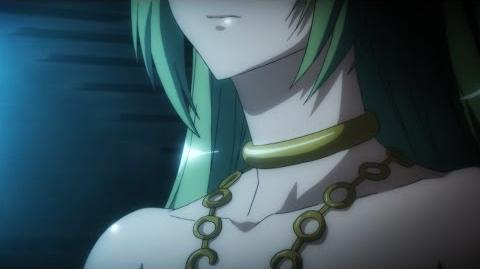 Which deity who has appeared in Uprising would you like to be affiliated with?

Create blog post
Hello, all.

The results of the July community poll in regards to the fate of the custom cursor have concluded, as follows:

Taking into consideration of the above results, we will keep the custom cursor…

Read more >

Got a new game idea. Hope you like it!




Basically, you play as Palutena, and use the buttons on your 3DS/Wii U to control Pit's movement across the sky in a 2.5D Platformer. You can have a maximum of 4…

Read more >
See more >